Navajo Tufacast Bracelet
Type of art: Jewelry
Tufacast bracelet with Royston turquoise.
Materials: Royston turquoise and tufacast. Carved into a stone and casted.
Technique: Tufacast method
Size: 6" x 1 1/4"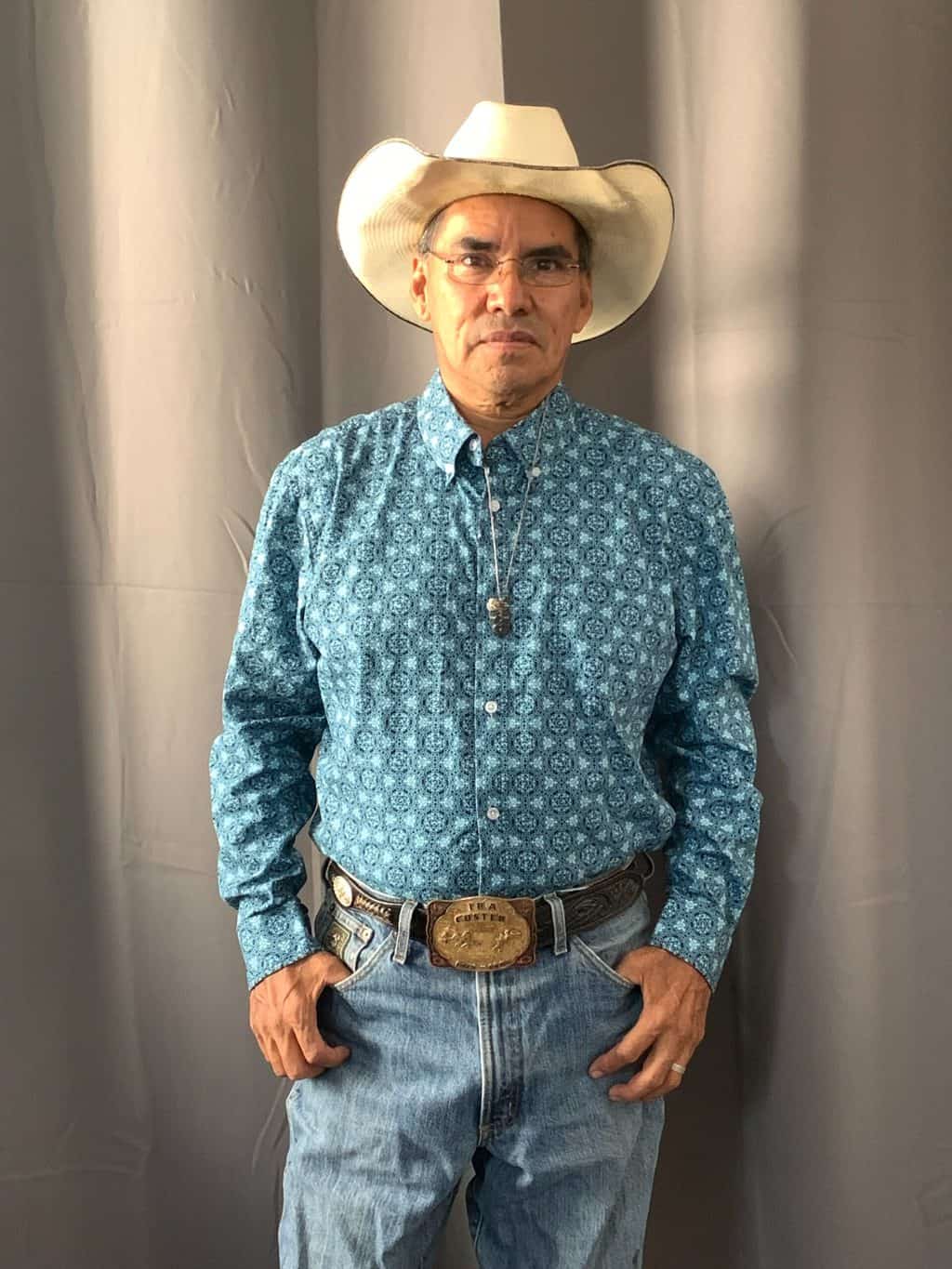 Ira Custer
Navajo
(505) 728-4137
Custerdesigns@yahoo.com
My name is Ira Custer. I was born and raised in Manuelito, NM and am currently residing in Rio Rancho, NM with my wife and children. I am a 3rd generation tufa caster. My parents, Benny and Emily Custer, taught me how to do my art. Besides tufa casting, my dad also taught me to be a mechanic. I have taught my kids and my wife how to tufa cast. I have won numerous awards in the past 39 years that I have been in business. I have also judged numerous art shows. I am getting to the point in my life that I prefer to only do originals any more.