"Unconquerable"
Type of art: Painting, Drawing, Graphics & Photography
"Unconquerable" is a 4ft by 5ft acrylic painting portraying a Warrior who continues on the traditions and history of their people to this day and represents all Native tribes. The Hatchet represents the warrior's spirit in all Indigenous people and the ability to overcome and persevere. The pelt is for the love we have of the animals and the thanks we give for the hunt and their sacrifice so that we may live as well as create tools and clothing for our survival. The bag holds our traditions and medicine we get from Mother Earth. We as an Indigenous people are still here after numerous attempts of colonization, murder, relocation, oppression of numerous rights, and broken promises of treaties, we are still here carrying on the traditions, culture, language, and history of our ancestors. The circles represent the continuation of life and each color falls within that overlay to keep those circles in tact. Similar to what Wassily Kandinsky created using an expressionism style, instead of focusing on just the contrast of colors, I wanted the shapes within the colors and using a wide range of tints and shades, that when finished, created a portrait seen from afar but when viewed up close as a singular unit, the focus becomes on just the colors themselves. Traditional meets a non traditional style of art, that I hope tells a story about our Indigenous Nations and our unconquerable spirits that will continue our traditions and culture for more generations to come.
Materials: Acrylic on canvas
Technique: Painting
Size: 48" x 60" x 1.5"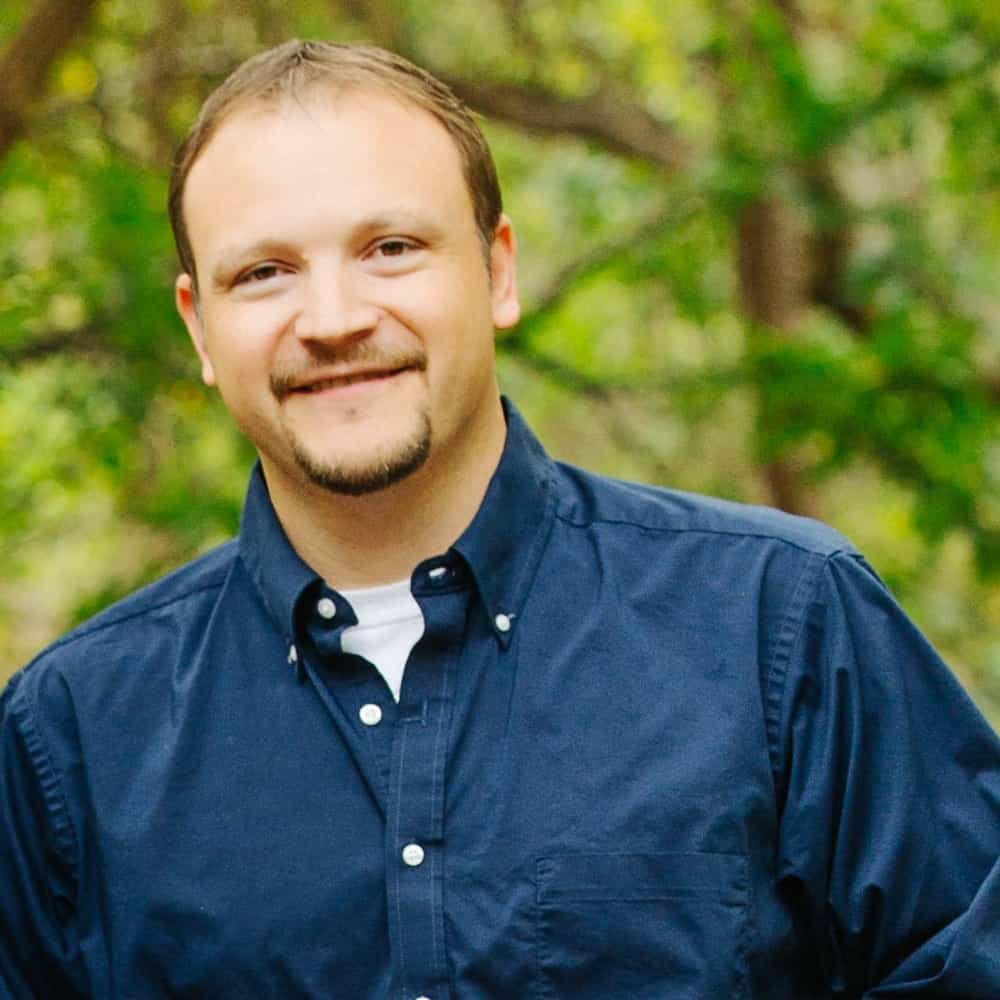 Bryan Waytula
Cherokee Nation
Waytula earned his Bachelor of Fine Arts from the University of Oklahoma and his certification to teach from Northeastern State University. Bryan taught grades 6th – 12th for 13 years before recently stepping away from the classroom to show his works full time across the United States. His works have been appreciated by professional athletes, charities, and numerous clients. Waytula is a 3rd generation Cherokee artist whose Grand-mother (Betty Scraper-Garner) & Mother (Vivian Cottrell) are Master Craftsmen & Cherokee Treasures in the art of basketry. He actively exhibits his award winning works in various Native American shows, exhibitions, and museums across the country. Born in Tahlequah, OK. he's be drawing since the age of 5. Bryan works in a wide range of art mediums but has become known for his realistic works using colored pencils & charcoals.