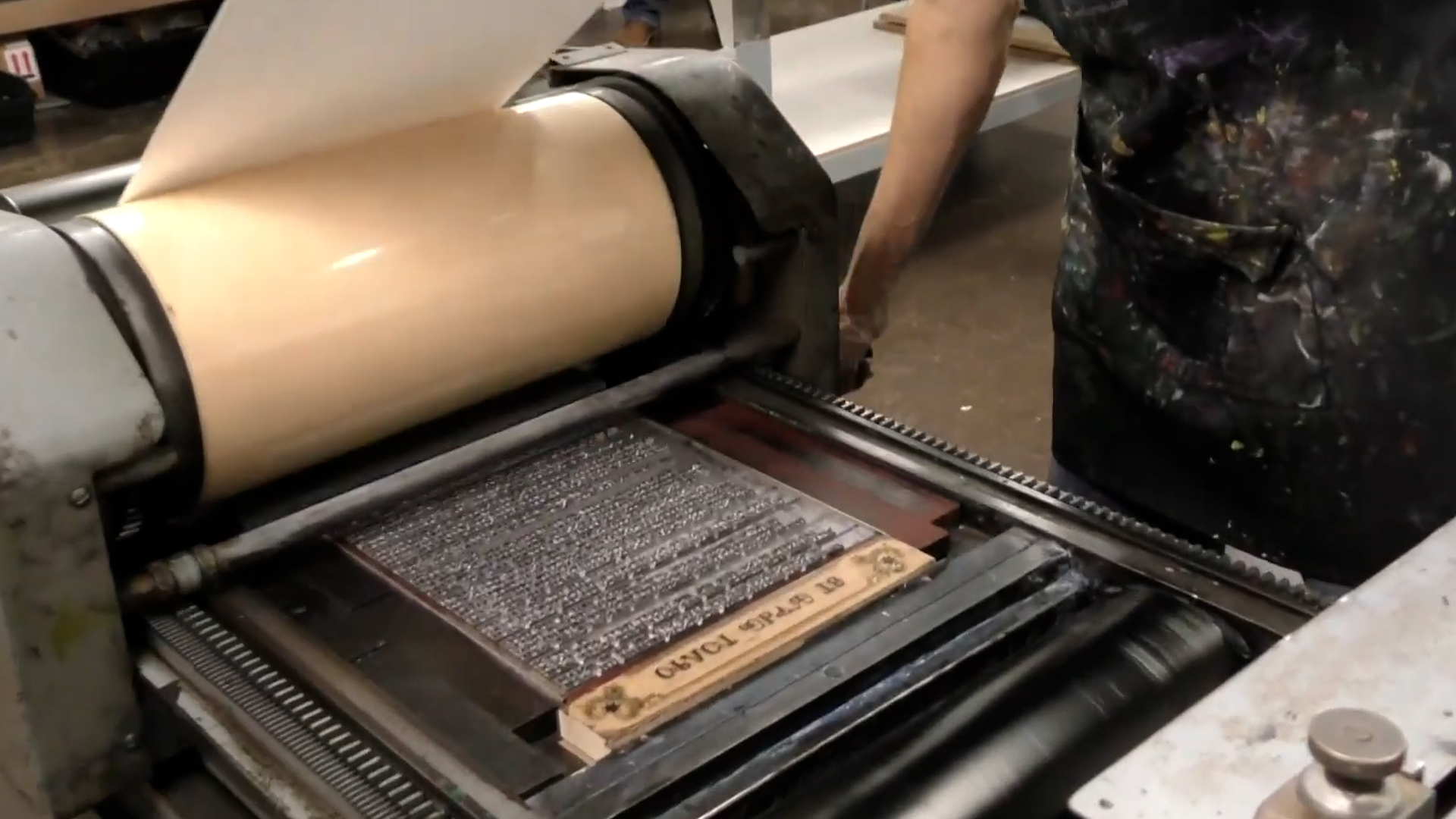 CHEROKEE SYLLABARY TYPESET
In celebration of the Cherokee Syllabary Bicentennial, the Cherokee Nation Language Department helped create a unique typeset to print copies of the Sequoyah Day proclamation. See the typeset in person at the Cherokee National History Museum now through December 30, 2021. Plus, while supplies last, you can receive a complimentary copy of the printed proclamation when visiting the museum in Tahlequah, Oklahoma.
Learn more about the creation of this historic typeset here: bit.ly/SyllabaryTypeset
For your own digital copy of a print created from this typeset and its translation in English, click here to download.