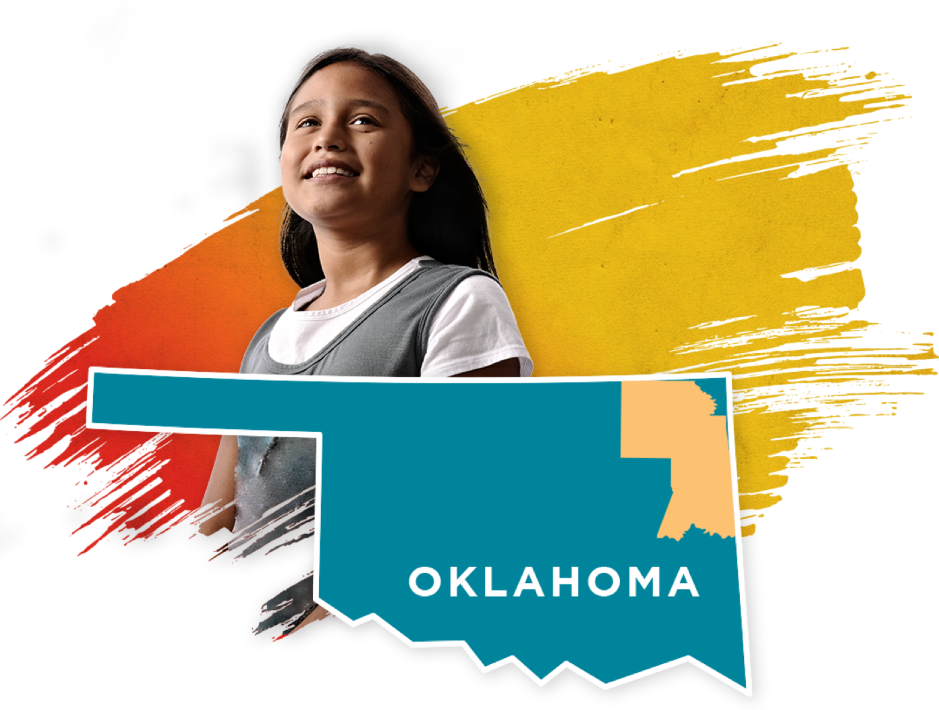 WHO WE ARE
We are a nation of storytellers, artisans, traditions and treasures — a flourishing community of more than 450,000 citizens. Get to know the rich history and culture of the Cherokee people at sites and attractions across northeast Oklahoma.

ATTRACTIONS
Visit our many unique attractions across northeast Oklahoma, in-person or virtually through our 3D tours.
GIFT SHOP
Find unique Cherokee items. Explore our authentic Native American jewelry, art, apparel and much more.
CHEROKEE CLASSES
Take classes on a wide variety of subjects from a Cherokee perspective.
PLAN YOUR VISIT
Whether a day trip or an extended getaway, Cherokee Nation makes the trip well worth it.